Swiggy, an Indian startup, a leader in online meal delivery, has overcome traditional barriers between practicality and cuisine. Swiggy has gained popularity among food lovers across the country due to its user-friendly interface and delivery services. Regardless of the company's flawless presentation, a culinary symphony is the result of outstanding coordination of minor details.
This article will go over Swiggy's business model and the various revenue streams that help it stay profitable.
How does Swiggy's business model work?
Swiggy, an Indian food delivery giant, has devised a clever and effective business model. To provide food lovers with a symphony of convenience, the company has combined technology, logistics, and a fleet of delivery suppliers.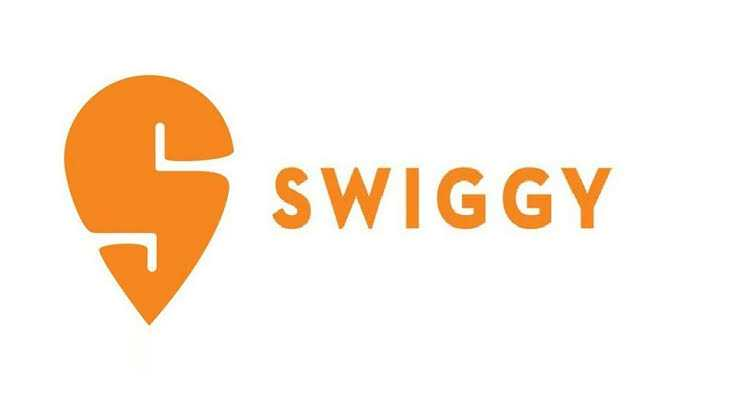 Swiggy works with a diverse range of restaurants and food providers at its core to provide clients with a diverse selection of cuisines and selections via its elegant mobile app or website.
When a customer places an order, the restaurant prepares the meal, and a Swiggy delivery worker picks it up and delivers it to the customer's door.
But the Swiggy business model is not just limited to delivering food, it's about orchestrating a symphony of convenience. With its other services like Insta Mart and Genie, it aims at turning the company into a one-stop shop for all delivery needs.
Swiggy has dominated India's food tech market in large part due to the company's unique business strategy.
Swiggy's funding that helped it write a new chapter
The tale of Swiggy's financial voyage is nothing short of captivating. Founded in 2014 with a vision to build mobility for a billion people by Sriharsha Majety, Nandan Reddy, and Rahul Jaimini, the Indian food delivery company secured a relatively modest sum of $2 million in venture capital. Little did the industry know, this was but the first chapter in the company's meteoric ascent to the pinnacle of success.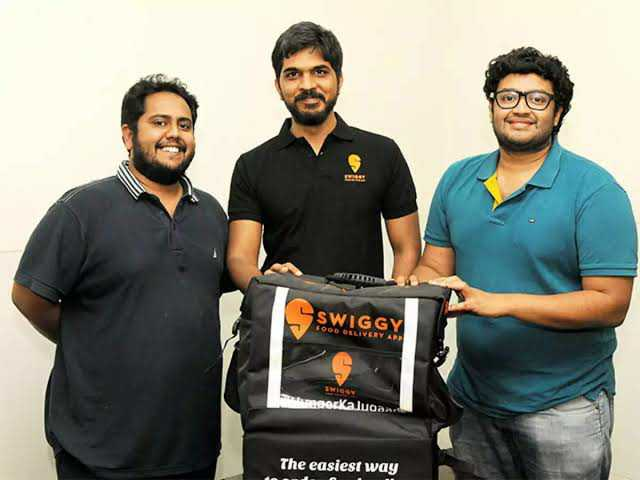 Source: Business Insider
With each round of funding, Swiggy expanded its operations and made strategic acquisitions, culminating in the raising of over $3.57 billion over 15 rounds. The fundraising rounds were all instrumental in propelling the company to the forefront of the industry. Through a combination of shrewd investment and a relentless drive for innovation, Swiggy has established itself as a true disruptor in the market.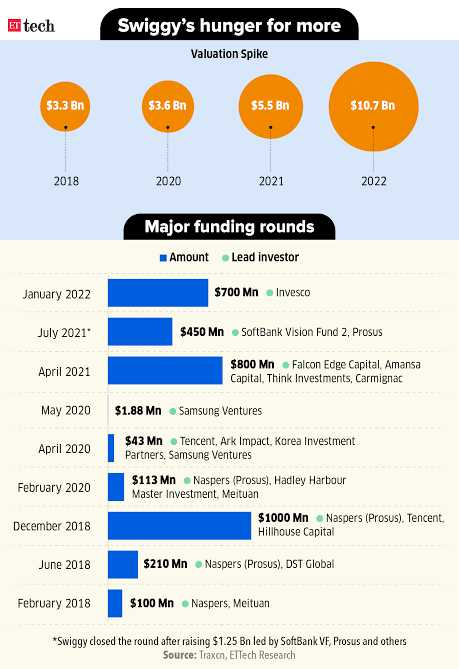 Source: Economic Times
But what truly sets the company apart is its ability to utilize funding strategically, consistently pushing boundaries and raising the bar for excellence. As it continues to dominate the Indian food delivery market, the story of Swiggy's funding serves as a testament to the company's ambition, determination, and unwavering focus on success.
Swiggy's Acquisitions and Investments
Swiggy has made a lot of investments and acquisitions throughout the years. In 2018, it acquired milk delivery startup SuprDaily and Mumbai-based food and clothes delivery firm Scootsy Logistics. In 2020, the latter was shut down. In 2022, it invested $120 million in the meal and table reservation service Dineout in an all-stock deal.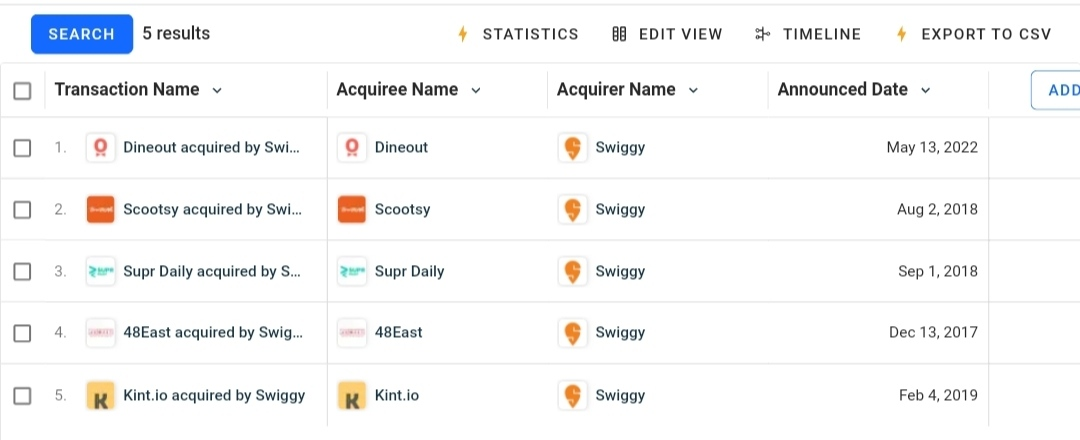 Source: Crunchbase
Several "acqui-hires" have also been made by the company, including the AI start-up Kint.io in 2019 and the Asian food start-up 48East in Bangalore in 2017. In 2019, it invested in the Mumbai-based ready-to-eat food company Fingerlix, and in 2022, it led a $180 million Series D investment round in the bike taxi provider Rapido. Their most recent investment was on Apr 17, 2022, when UrbanPiper raised $24M.
Customer Segments
Swiggy is renowned for its highly sophisticated market segmentation. The organization implements a thorough strategy that takes into account demographic, regional, behavioral, and psychographic aspects to effectively target certain market segments and modify its services to the diverse needs and preferences of its clients.
Demographic Segmentation
With a keen focus on demographics, Swiggy targets working professionals and students, recognizing that these segments are more likely to utilize online food delivery services.
Geographic Segmentation
The company also takes into consideration geographic factors, operating in multiple cities across India and targeting urban and rural areas where there is a higher demand for such services.
Behavioral segmentation
Behavioural Segmentation plays a vital role in Swiggy's strategy, with the company analyzing factors such as frequency of orders, preferred cuisine, and delivery options chosen by customers.
Customer Relationships
Swiggy differentiates itself from its competitors by employing a variety of strategies to deliver food effectively, connect customers meaningfully and encourage loyalty.
Personalization is one of Swiggy's key marketing strategies. The company creates marketing campaigns and offers that are uniquely tailored to each customer by analyzing consumer data, fostering a sense of exclusivity and uniqueness.
Swiggy prioritizes personalized communication to give its users a simple and smooth experience. The organization also has a committed customer support team available to handle and resolve any potential problems.
To foster customer loyalty and word-of-mouth referrals, Swiggy goes above and beyond by providing discounts, referral programs, and loyalty programs referrals.
Swiggy's Value proposition:
Swiggy offers online food ordering services without any restrictions on orders and no minimum order value. Swiggy operates on a dual partnership model and provides an effective online payment system and a wide range of efficient online payment system from Paytm, and Gpay to the use of Sodexo Meal, Ticket Restaurants Meal & Zeta Food Card for the convenience of its customers.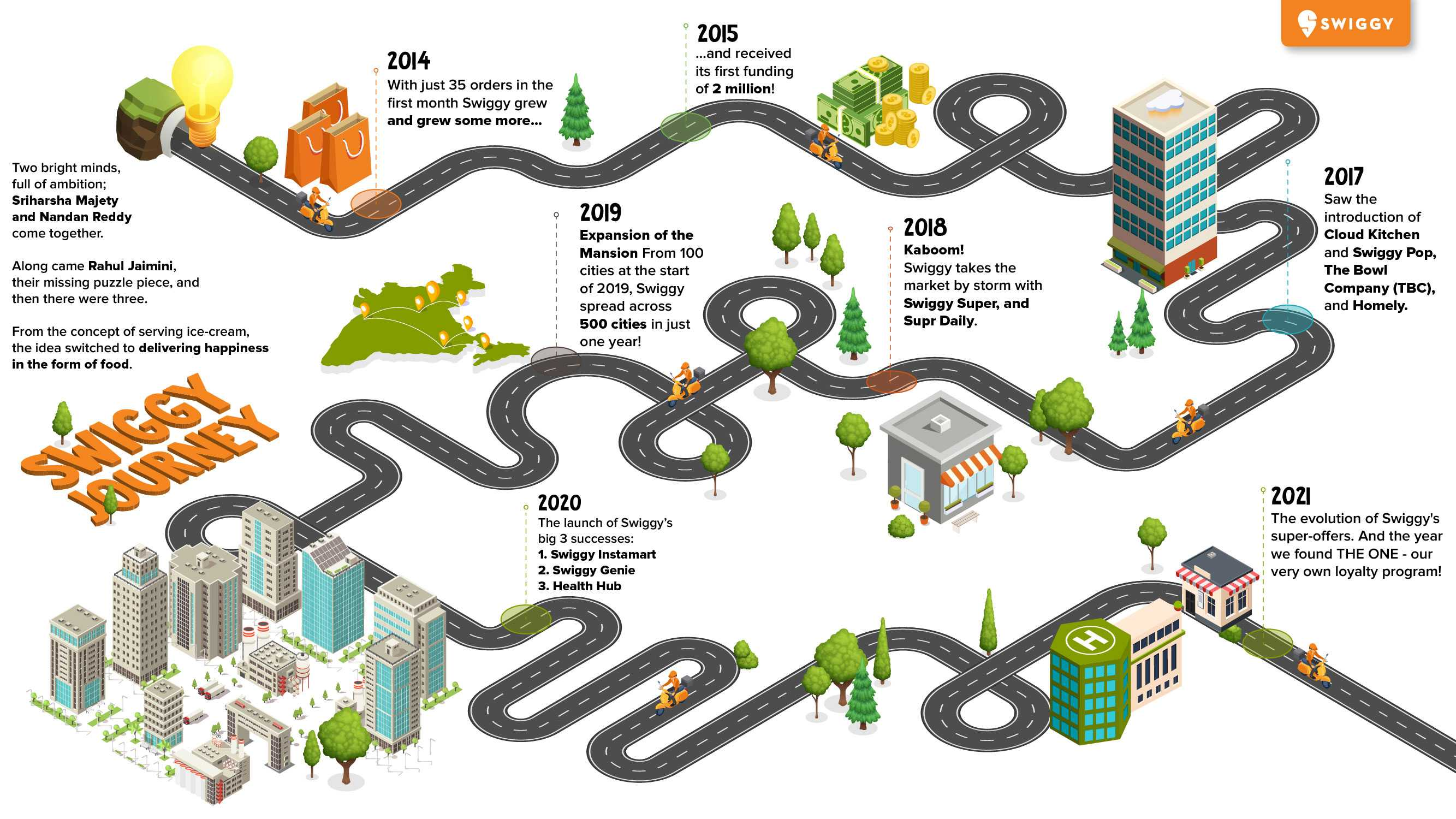 Source: Swiggy
Revenue model
Swiggy's revenue model is a finely-tuned symphony of various streams:
Delivery Charges — Swiggy
The main revenue stream for the company is the nominal delivery fee, which starts at Rs. 20 and increases based on the total order value. During periods of high demand, special occasions, midnight delivery, or unusual weather, customers have to pay surge pricing.
Restaurant Commissions
Swiggy also makes money from restaurant commissions. The commissions received by the company's fleet of delivery boys are used to streamline meal deliveries and generate sales leads. Partner restaurants must pay a commission ranging from 15% to 25% (inclusive of Goods and Service Tax) on each order placed through Swiggy's website.
On-app Advertising
Swiggy charges premium for banner promotions and priority listing of partner restaurants. They advertise and promote their delivery providers through display ads on their app, and other services.
Swiggy Super and Swiggy Access
Swiggy unveiled programs, such as Swiggy Super, a membership program that gives customers benefits like priority issue resolution and no surge price. It also offers unlimited free delivery for orders above Rs. 99/. Swiggy super is now known as Super one.
Swiggy Access is a cloud kitchen concept that enables restaurants to set up kitchens in new locations and speed up delivery.
Swiggy Instamart
The business also introduced Swiggy Go in 2019 to diversify its revenue stream.
The company launched Instamart, a platform for speedy grocery delivery, in 2020 with a delivery promise of 45 minutes; it presently tries to deliver in 15 minutes in some places.
Swiggy Genie
After being temporarily halted in 2022, the on-demand pick-up and drop service Swiggy Genie for food and other items was later reinstated in some areas.
Swiggy Bazaar, a new endeavor from the company that will concentrate on grocery FMCG and fresh farm products and enters social commerce, was just unveiled.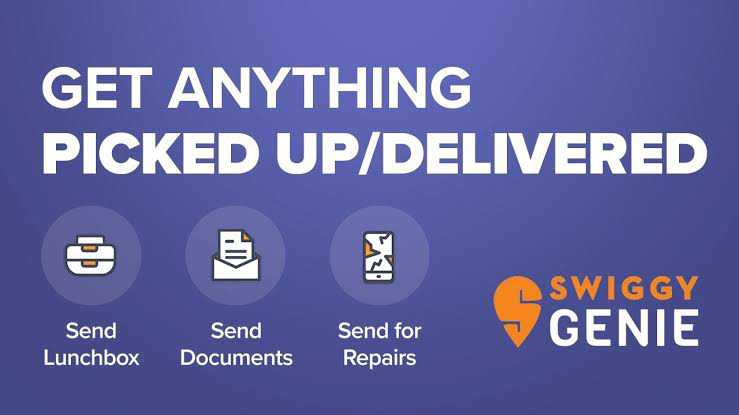 Source: YouTube
Affiliate Income
Swiggy makes money through partnerships with financial institutions like Citibank, HSBC, and ICICI Bank. These partnerships offer customers discounts on credit and debit card usage, benefiting both the customers and the financial institutions, while also generating revenue for Swiggy.
Swiggy's Expenses
Swiggy platform makes significant investments to maintain its operations. All of these costs, whether anticipated or recurring, are necessary to maintain the operation of the company.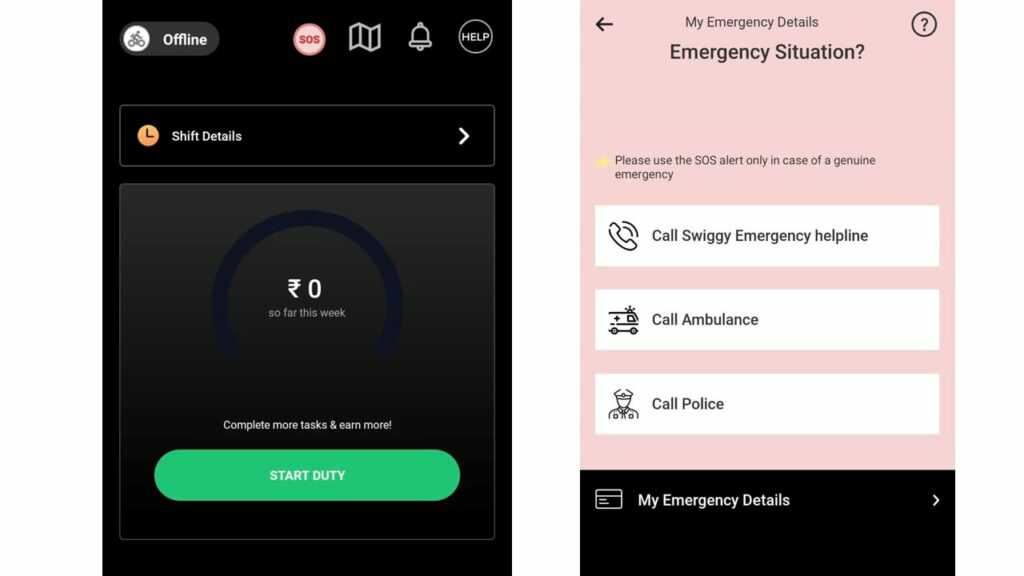 Source: Swiggy
Operational costs associated with technology and infrastructure, such as developing and maintaining a platform and mobile apps.

Employee salaries and benefits, as well as rent and overhead expenses for office space and utilities

Partnerships and rewards for restaurant partners, delivery partners, and other stakeholders

Legal and compliance fees

Inventory and storage expenses

IT support, technical operations, and maintenance expenses

Payment gateway and other transaction-related expenses

Insurance expenses

Licensing and regulatory expenses

Other miscellaneous expenses
Swiggy's key partners:
Swiggy to expand the size of its market, its product offerings, and the caliber of its customer service, has skillfully established a wide range of key partners.
Swiggy can provide a wide selection of alternatives to its consumers in addition to delivery services because of its partnerships with restaurants and food franchises.

Swiggy partners with payment processors like Paytm, Google Pay, PhonePe, Amazon Pay, and others to enable a smooth ordering process.

The business's partnerships with logistical firms help to guarantee a quick and effective food delivery service.

It also provides insurance protection for its delivery partners, ensuring their security and safety, through collaborations with insurance companies such as ICICI.

Swiggy works with local partners, neighborhood shops, and retail shops, to provide a hyperlocal delivery service for necessities and foodstuffs.

As the final step in creating a sustainable business ecosystem, it can offer loans and insurance to its restaurant partners and delivery partners through connections with financial institutions.
Key Resources
Swiggy, a leading food delivery platform in India, has established a wide range of strategic partnerships to expand its market, product offerings, and customer service.
These partnerships include collaborations with restaurants and food franchises, delivery providers, payment processors, logistics companies, insurance companies, neighborhood shops and supermarkets, and financial institutions.
These partnerships enable the company to provide a wide selection of options to its customers, a smooth ordering process, quick and efficient delivery, insurance protection for delivery providers, hyperlocal delivery service, and financial support to its partners
Key Activities
Swiggy's main goal is to provide customers who order food online with a top-notch meal delivery experience by partnering with high-end restaurants, offering digital convenience, quick doorstep service, excellent customer support, cash on delivery, and financial options.
The company carefully selects regional restaurants, uses a user-friendly app, guarantees fast delivery, and has 24/7 customer service. Additionally, it provides multiple payment options for the convenience of the customers.
Swiggy's Channels
The app, website, and digital marketing are the three main platforms through which Swiggy provides its meal delivery service.
Mobile
Users of iOS and Android devices can download the Swiggy app. The app allows users to place meal orders, track the progress of their orders, and make payments. Additional features of the app include personalized recommendations, order history, and the capacity to save multiple addresses for delivery having the food delivered to their doorstep. Swiggy has recently launched Health Hub.
Website
Swiggy offers customers a platform for online ordering. The website's layout and features are similar to those of the mobile application.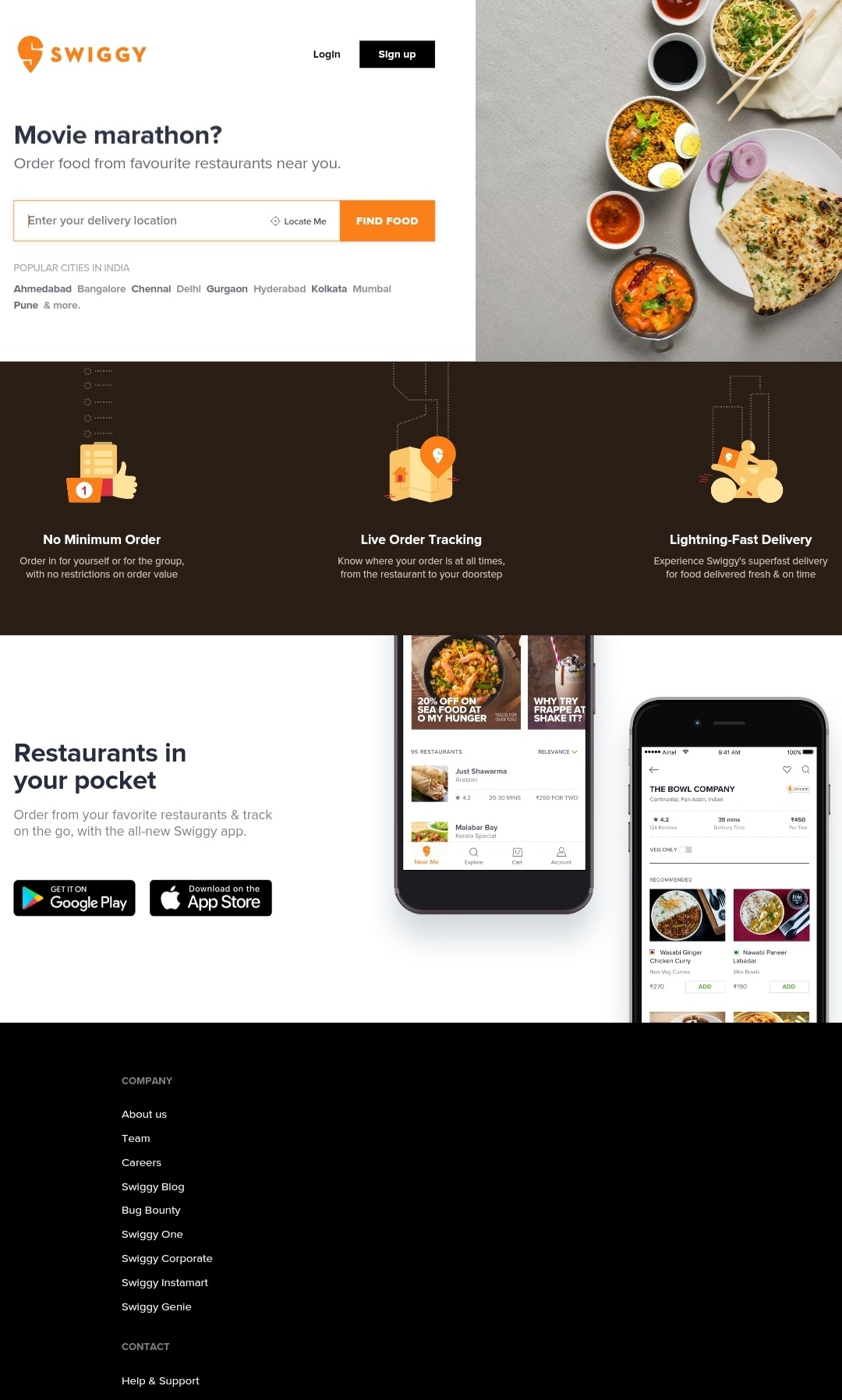 Source: Swiggy
Digital Marketing
Swiggy uses channels including social media, SEO and SEM Optimization, email marketing, and referral marketing to market their products.

Source: Swiggy
On social media platforms like Facebook, Instagram, and Twitter, they post mouthwatering food images and videos along with catchy captions that encourage you to chow down.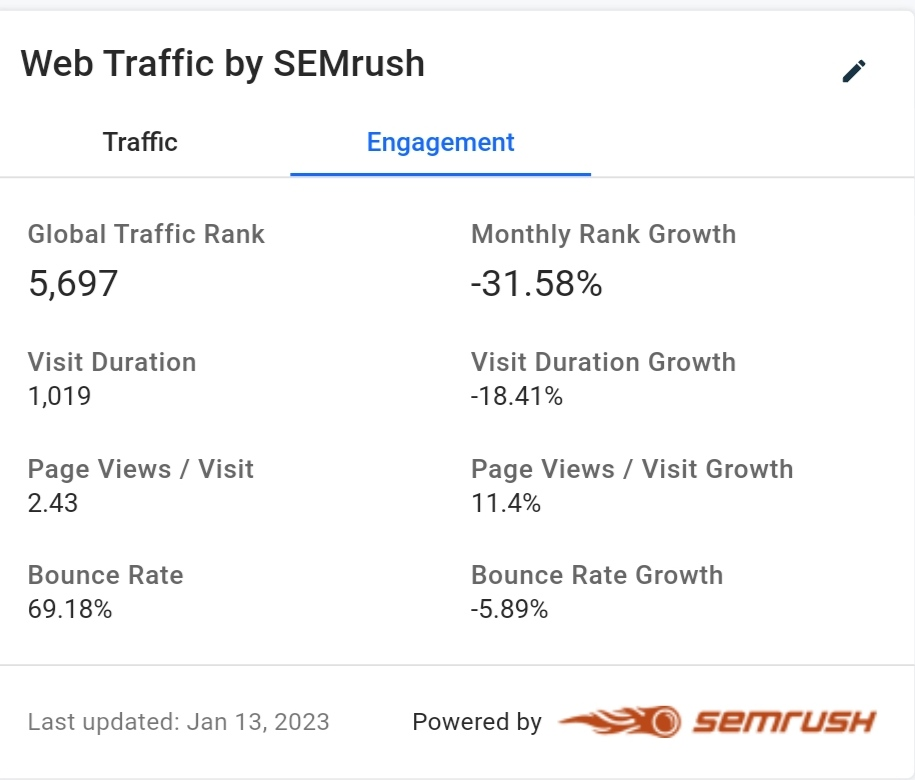 Source: Crunchbase
Competitive advantage
The leader in the Indian food delivery sector, Swiggy, is famous for its top-notch customer service and simple user interface. They face intense competition from rivals like Zomato, Uber Eats which offer equivalent services. To know more Zomato and Swiggy rivalry you can through Seo Wars article.

Source: HBS Digital Intiative
Swiggy has introduced new features, such as its venture into grocery delivery and its hyperlocal delivery service "Swiggy Go," to set itself apart. If Swiggy wants to grow and maintain its market share, it must continue to innovate and differentiate itself from its competitors.
Future
There is a lot of uncertainty around the future of Swiggy, but one thing is for sure: it's going to be a wild journey. As the competition is getting fierce due to the arrival of new competitors and consistently changing consumer tastes, the online food ordering and delivery sector in India is predicted to develop at an unprecedented rate.
But is Swiggy equipped to meet the forthcoming challenges?
The company's expansion into new markets and strategic partnerships with several restaurants and food chains are projected to be the major factors in this development. Swiggy also aims to expand its brand by offering a wide range of services including the delivery of groceries and everyday essentials within 30 minutes through its swift delivery service, Instamart, which was launched in August 2020.
Swiggy also has been focusing on technology and innovation, such as AI-based recommendations and real-time tracking, to improve its services and increase customer satisfaction. It has partnered with Garuda aerospace for using drones to deliver groceries in 2022, so we will get to see more of drone deliveres in future. The company's ability to adapt and evolve will be crucial in the future.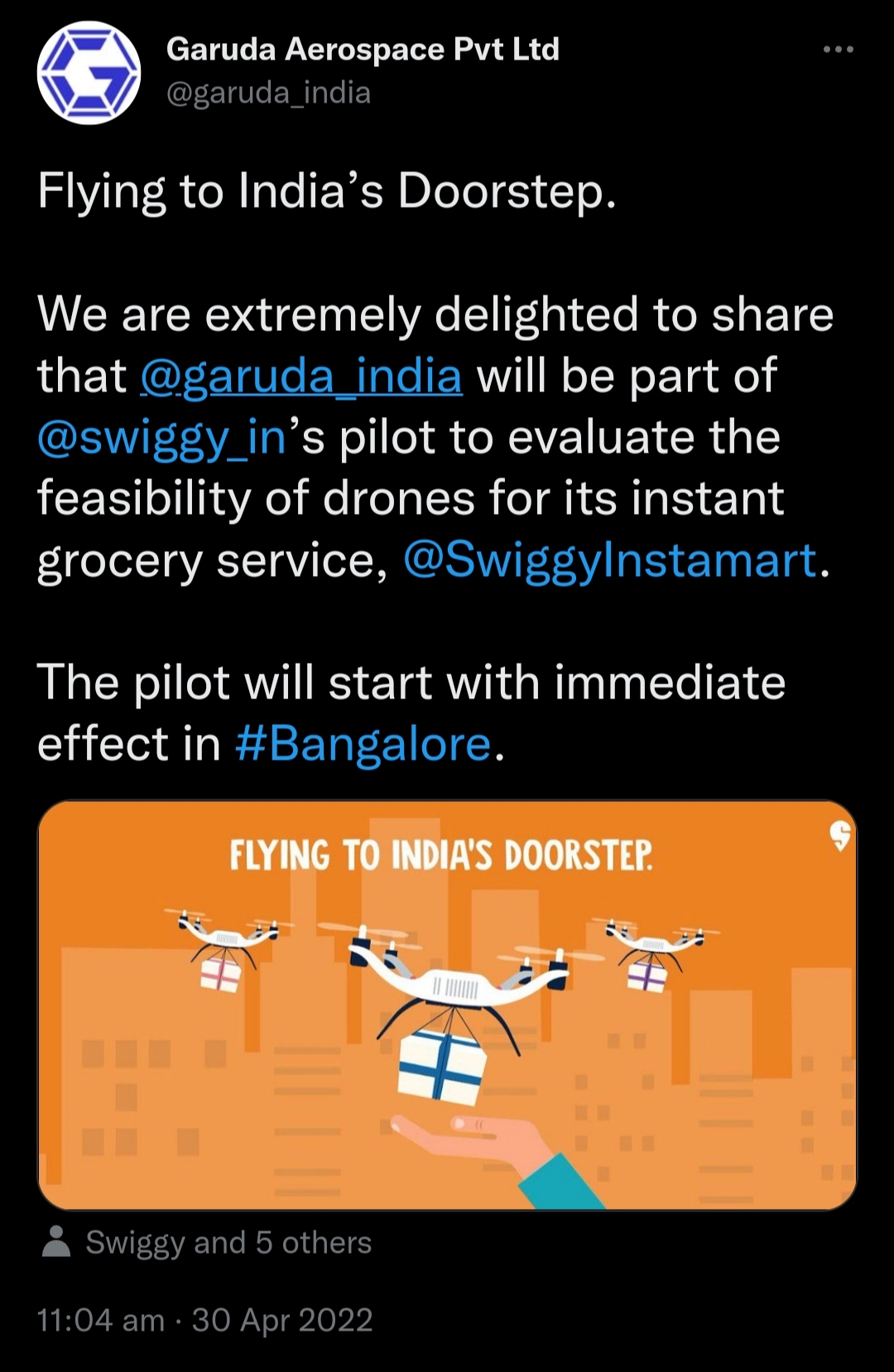 Source: Twitter
Will Swiggy's decision to diversify its business beyond just food ordering and delivery, and enter markets like pharmacy and grocery delivery be sufficient to stay ahead of the competition? Only time will tell.
Key takeaways from the Swiggy business model
The Swiggy business model has undoubtedly changed the meal delivery industry with its distinctive business approach. Undoubtedly, business owners can profit from the Swiggy business model and apply the same concepts to their own ventures.
Emphasize Convenience
Swiggy's emphasis on simplicity is a valuable lesson for business owners looking to enhance the customer experience. By locating and resolving consumers' pain points, business owners may strive to provide a seamless and efficient experience.
Leverage technology
Business leaders can also imitate the use of innovative technology to speed up procedures and improve customer satisfaction. The use of technology, from mobile apps to real-time tracking, may undoubtedly enhance the entire client experience.
Establish a reliable logistics network
The development of a strong logistics network such as Swiggy can change the game for business owners looking to improve their delivery and fulfillment capacities.
Foster a strong brand
To stand out in a competitive industry, business owners must build a strong brand, as Swiggy has.
Try out new revenue sources
The Swiggy business model has shown how diversifying revenue sources may provide business owners with new chances for growth and expansion by developing Swiggy Go and Swiggy Stores.
The Swiggy business model successfully combines on-demand delivery services, logistics, and technology.
The business' financial history is equally fascinating and illustrates both its ambition and success as it slowly amassed funds and made savvy acquisitions to position itself as a serious industry disruptor.