As India's purchase power increases, people are looking for apps that offer rewards and discounts to spend more. But loyalty-based platforms are a common business model - so how can a company stand out from the competition and attract this growing wide base of customers?
In this article, we will dive deeper into Cred marketing strategy that enabled them to attract a diffused target audience.
What is Cred app?
Cred is an Indian startup that has launched a mobile app to provide its customers with services facilitating credit card transactions. Cred attempted to create an industry niche for credit card holders. Its tagline is Pay your Credit Card Bill – Receive Rewards. It enables cred users to control credit cards in one place.
Cred app enables its users to pay credit card bills instantly and get reward points as a result. Cred also provides its users with personalized spending insights, credit health advisement, and financial monitoring services. It also allows its customers to save money by tracking debt levels across different cards.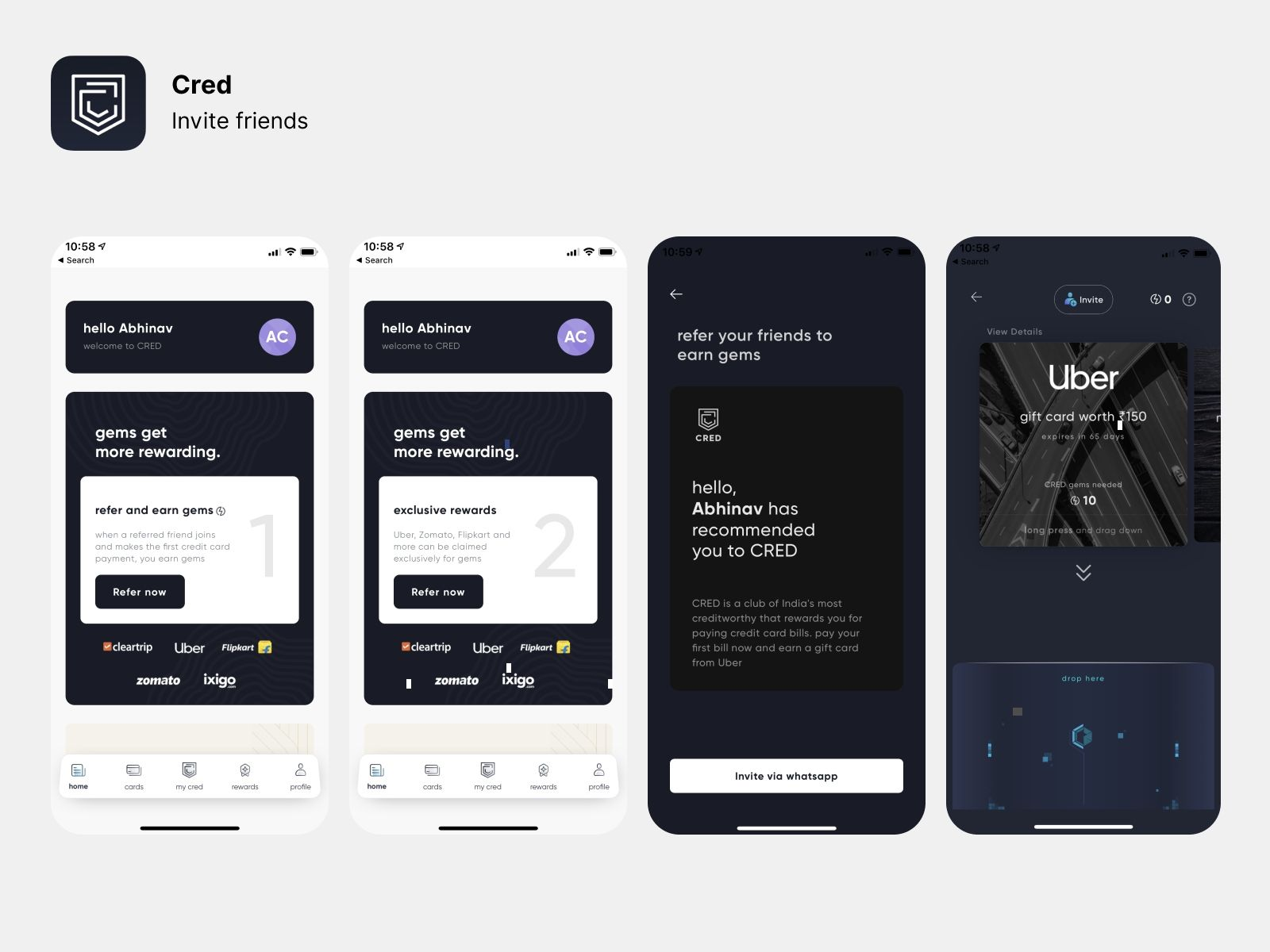 Image source: screenshot from Appstore
The main feature which makes the app stand out from traditional mobile banking services is that it rewards users for timely bill payments. For every bill paid using Cred, you get reward points in the form of cash back or gift vouchers.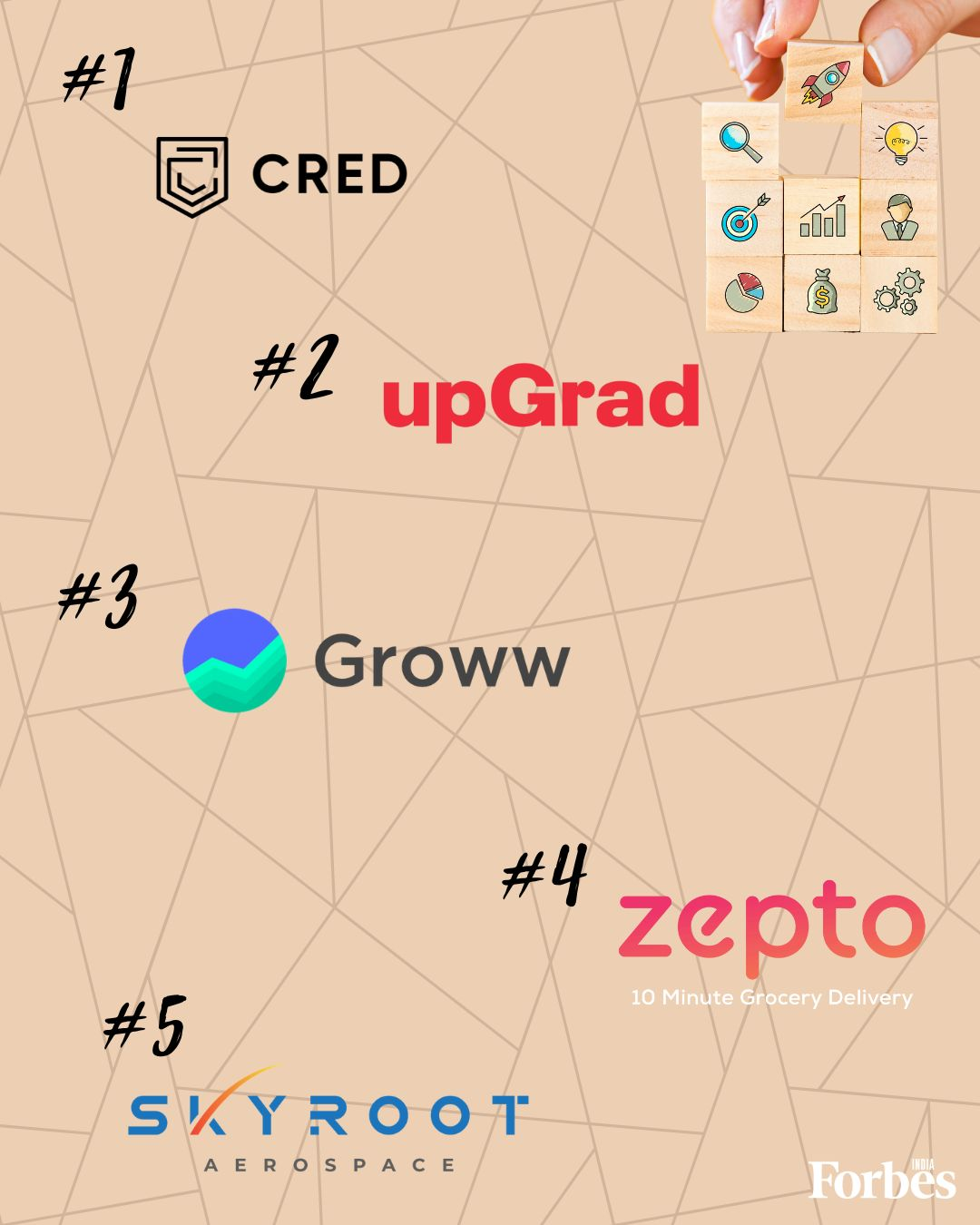 Image source: Forbes India
Cred's Background
Cred is an Indian startup company founded by a popular entrepreneur in the startup community - Kunal Shah, a former founder of FreeCharge. He has a strong personal brand - which has also helped with Cred's marketing. Even today, he works on his personal branding via Twitter with content that appeals to Cred's target customers.
Since its inception in 2018, CRED has established itself as a leading provider of financial services for businesses and individuals.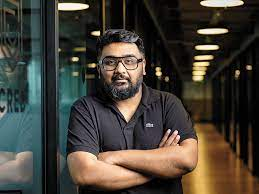 Image source: Forbes India
As with the US credit-dependent economy, the goal of finding this startup was to automate day-to-day transactions and start the credit revolution. Cred was launched to expand the number of young credit card users in India due to the nation's burgeoning middle class.
The Cred app exists to facilitate credit card payments for its users and rewards them with Cred Coins, which can then be redeemed for discounts and cashback within the app. For paying credit card bills, Cred rewards its users.
In addition, Cred offers services such as Cred Stash, which gives its users a credit line, and Cred Rentpay, which lets them pay rent with a credit card.
By paying their credit bills on time and improving their credit score, its founder aspires to make India a creditworthy country.
Business model of Cred
Use Case of Cred app
In this fast-paced world, there are so many monthly payments to make, especially credit cards or EMI on a new car, house, or maybe a new mobile phone purchased with a credit card.
Missing such deadlines can result in very hefty late payments charges by the bank. Even so, a credit card company's major source of income are those very hefty fines it charges for late payments. That's where Cred comes in - making credit card users easy and convenient to pay their credit card bills.
Target audience of Cred app
Initially, Cred targeted wealthy individuals and created the Cred Club community to serve this niche. Cred is a business that specializes in credit card users. Today, anyone with a credit score over 750 points can benefit from Cred's facilities and become a member of its club.
For now, it is focusing on Generation Y, i.e. people aged 25 to 40, especially those over 30 years old. Cred's marketing efforts are geared towards capturing the attention of Generation Y.
That's why Rahul Dravid, Javagal Srinath and Venkatesh Prasad appear in their ads rather than Virat Kohli or Hardik Pandya. Madhuri Dixit, Anil Kapoor and Kumar Sanu also appear - but not Alia Bhatt or Varun Dhawan.
Cred's Business of credit card bills
The business model of Cred Cred is somewhat speculative. In fact, it does not charge any entry fees to its users. Nor has it teased them with any memberships. In exchange for giving them a space on the CRED App, they have partnered with several brands for whom they charge commissions on sales.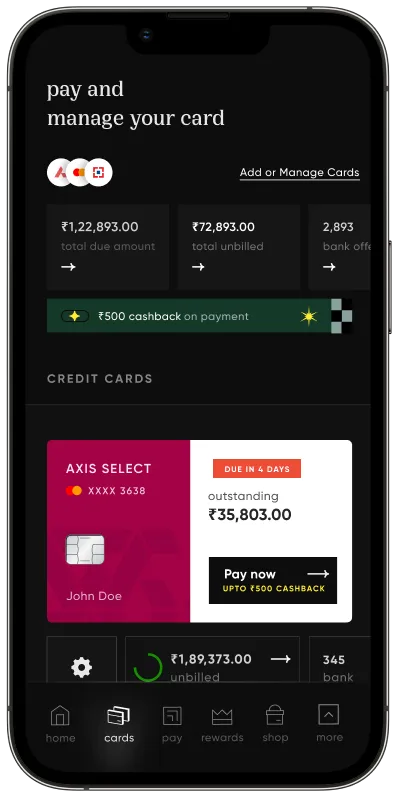 Image source: Cred's app
Cred recently launched Cred Stash with IDFC First Bank to provide loans to customers. It's currently fully focused on targeting its niche by aggressive marketing tactics and reward offerings such as cash backs and deep discounts.
The success of Cred's business model can be determined once it reaches maturity over time, just like what Jio, Zomato, and Paytm did in their growth stage. Giving hefty discounts nowadays is how many companies build a loyal customer base.
Cred app marketing strategies
Some of Cred's marketing strategies are viral, while others are as simple as releasing simple finance blogs and rewarding users with cashback and discounts.
However, every strategy has two things in common: uniqueness and the ability to create brand recognition.
We have already covered Cred app as a product and its business model, so let us understand the rest of the marketing strategy via 4P analysis:
Pricing
Under the new scheme, customers can avail of certain credit card offers at a discounted price. For instance, they can get 5% cashback on all purchases made using their CRED card.
This move is in line with CRED's philosophy of customer centricity. The company hopes to enhance its marketing strategy and create long-term loyalty among its users by offering such discounts.
Promotion
Cred has conducted many brand-related promotional activities. Let's have a look at them for a better understanding.
The CRED Digital Marketing Strategy
One of its most successful marketing campaigns was the "Rahul Dravid" social media campaign, which featured the Indian cricket legend endorsing the company.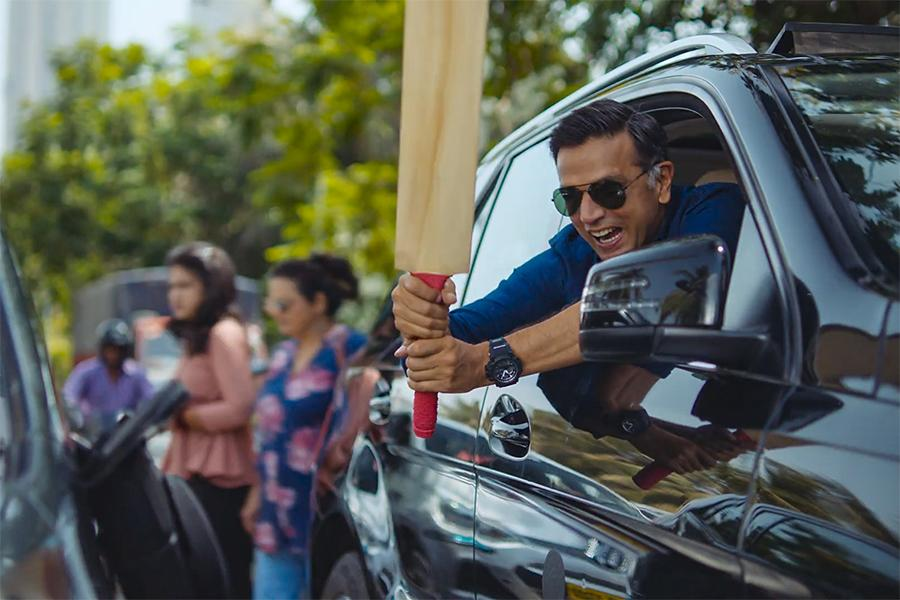 Image source: ForbesIndia
The campaign was very well received by the public and helped Cred increase its customer base significantly.
Content marketing strategy of cred
Despite the fact that few people understand finance topics and how the credit system works, it is a responsible brand that educates Indians about financial topics through content marketing Cred.
To achieve this, Cred curates blogs related to credit cards, personal finance, and fintech on its website to help make Indians financially literate.
With its CRED – On The Money series, it Cred launched finance-related content on YouTube. As a curious man, Kunal Shah interviews experts and entrepreneurs to produce podcast-like content about money, startups, and trends under his CRED–Curious series.
Also, The Cred YouTube channel 'On the Money' explains topics like how IPL earns money.
Sponsorship and Collaboration
The Indian Premier League (IPL) has partnered with Cred for three seasons as an associate sponsor, and Cred's marketing activities are also conducted during the IPL season. In order to gain more exposure and trust among the public, they organize various social media contests, marketing campaigns, and advertisements.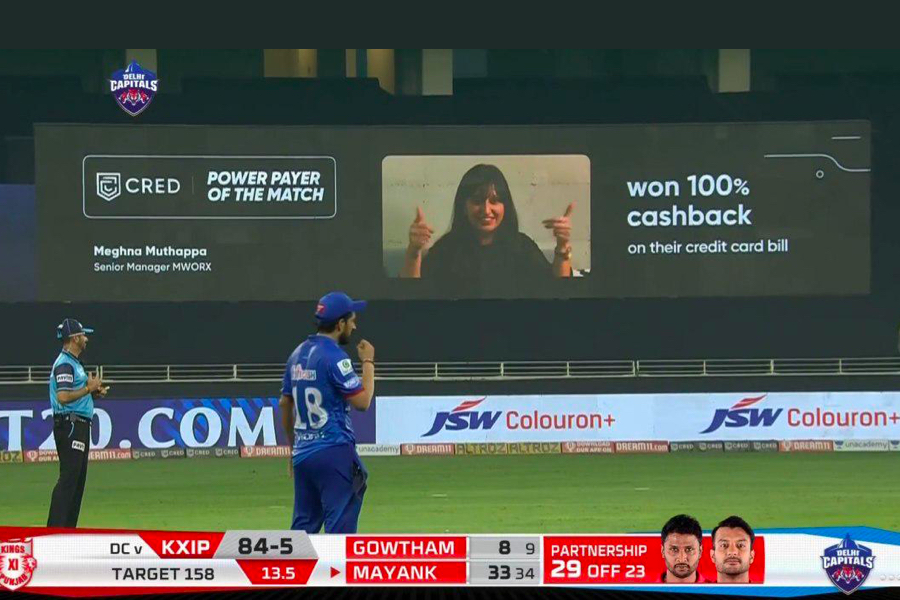 Image source: Forbes India
Placement
Viral marketing moves
By sending cakes Cred utilizes customer acquisition. For example, of you are a cred user and just sitting on your boring day shift job, you receive a cake out of nowhere.
Yes, this happened in 2019 when Cred practiced this customer acquisition strategy which was in fact focused on colleagues of existing users.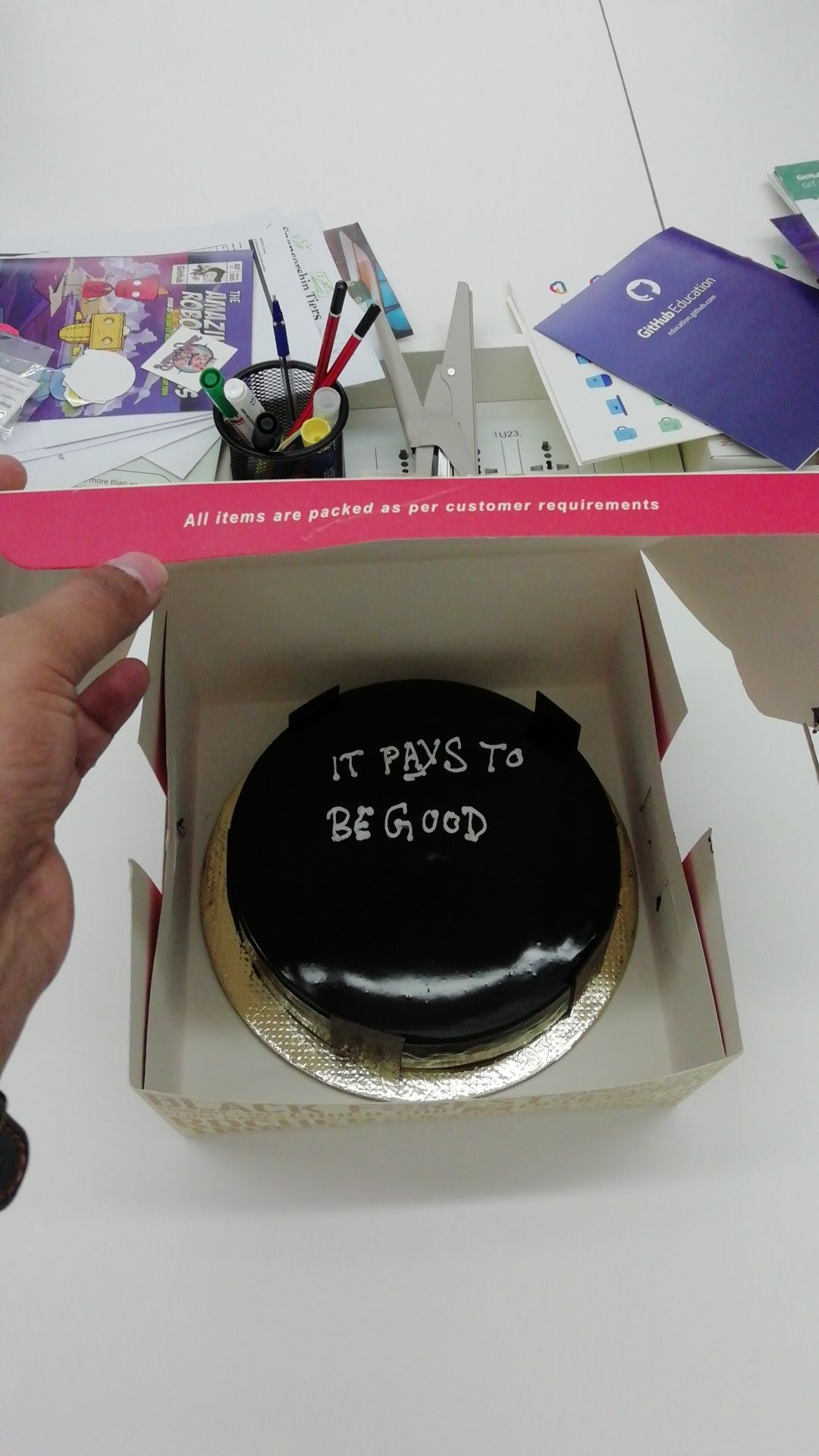 Image source: Twitter
Additionally, Cred offers house rent payment alternatives, short-term credit lines, and Cred Mint, a platform where cred targets lenders to lend their idle money at interest rates of roughly 9% to borrowers with good credit ratings.
Platform marketing strategy of Cred app
As a result of CRED's active social media presence, the brand has been able to reach more consumers through Twitter marketing. There are a number of marketing tactics, including engaging with other brands' tweets after the viral 'Indiranagar Ka Gunda' Ad, using celebrities to share and retweet their ads, etc.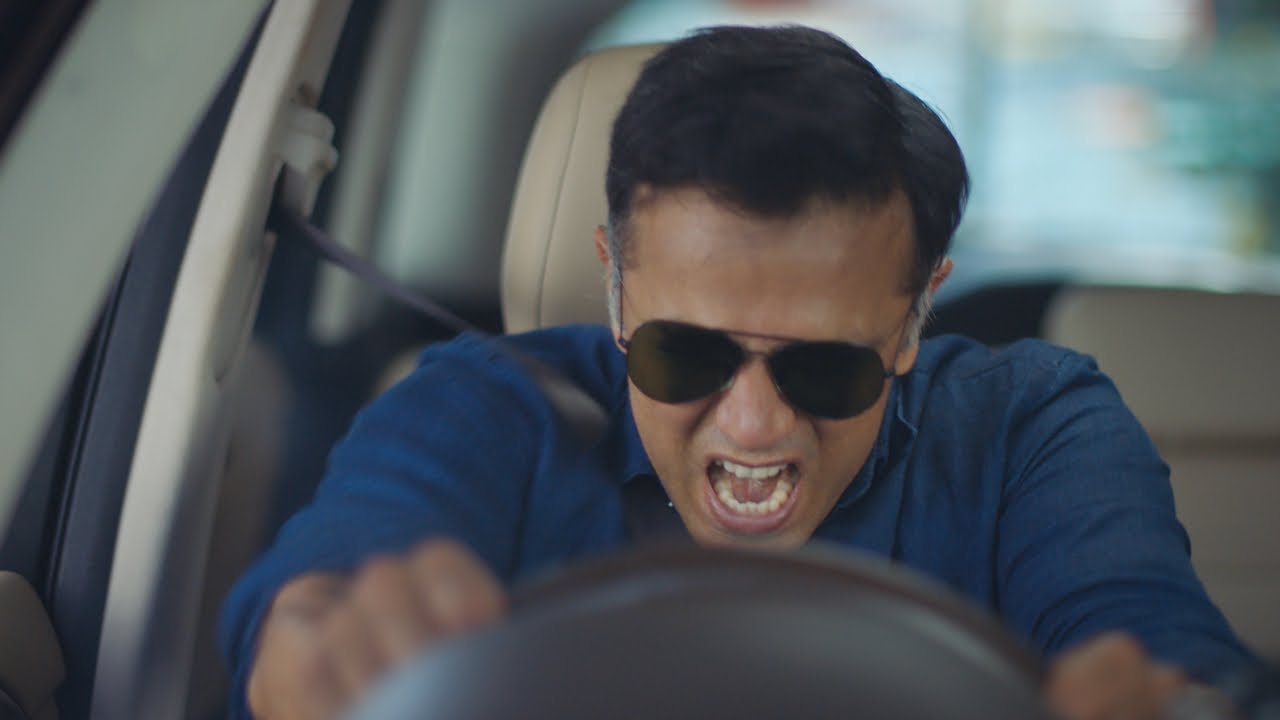 Image source: Youtube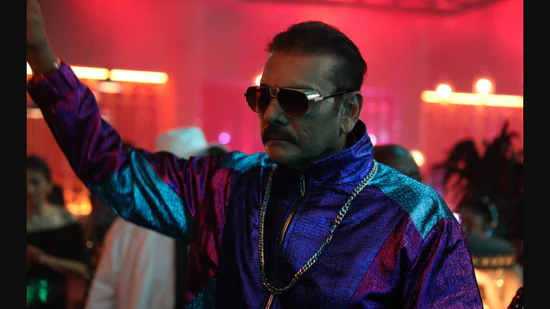 Image source: Hindustan Times
Cred's noteworthy Marketing Campaigns
Cred has conducted several notable advertising campaigns and promotions over the years, including:
The Mega Jackpot Week campaign
During the IPL 2021, Cred launched Mega Jackpot. From iPhones for a decade to Bitcoin, this campaign had it all. Users who participated in this campaign had a chance to win jackpots.
As the name implies, Cred's Mega Jackpot Week offered seven various prizes, including gold, Harley Davidson Fat Boys, iPhones for ten years, five years of free flights, a TATA Safari car, a total home renovation, and a Bitcoin.
image source: Economic Times
Cred's campaign, like many of its other campaigns, generated a lot of buzz on news channels and social media. Cred had also capitalized on the bitcoin trend, as this campaign launched when bitcoin was trading at its all-time high and was all the rage around the world.
Cred Powerplay Campaign
Cred organized the Cred Power Play campaign during the IPL 2021 just like the Mega Jackpot campaign. The winner also stood a chance to be featured on the virtual fan box if they paid during the powerplay overs of the IPL game.
Key Takeaways from Cred marketing strategy for entrepreneurs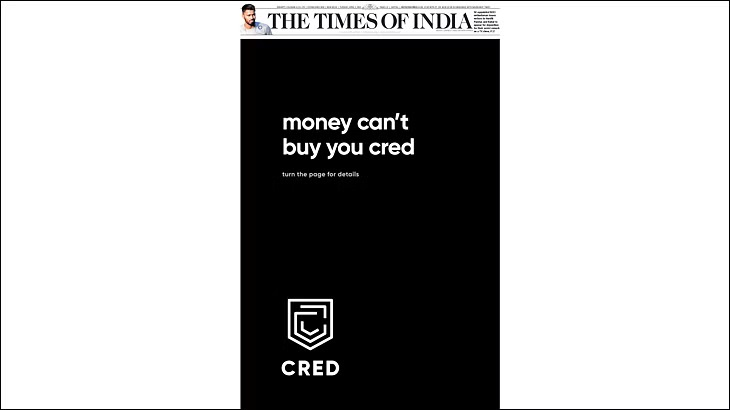 Image source: Time of India
Form partnerships
Cred marketing strategy involves partnership with many brands to provide discounts and loans. It embraces partnership marketing strategy to the fullest.
Appeal to target audience
Cred is a brand that is clear about what its target users crave. Cred's marketing strategy focuses on creating a simple and convenient way for cred users to manage and pay credit card bills. And this could be anyone as such. But Cred's target audience is narrowed to Gen-Y and aligns accordingly.
Embrace exclusivity
Cred app is designed on exclusivity terms. It's campaign 'Not everyone gets it' signifies how only credit card holders can access the app.
A similar strategy was used by Clubhouse and Facebook for grabbing early users. But in Cred's case, its a part of the business model, making exclusivity a moat.
Explore gamification
Cred's famous lucky user based games are very popular. It showcases a slot machine where users get various discounts available. It has many 'one lucky user' campaigns running every now and then too in partnership with brands.
Cred's marketing strategy is incredibly successful in India, with the app seeing impressive growth and adoption. The company has effectively tap into the wallets of young, middle-class Indians looking for an easy and convenient way to manage their credit payments.
What has been most impressive about Cred's marketing strategy is its focus on creating a trusted and credible brand to manage such payments. In a country with low financial literacy and many scams, Cred has positioned itself as a reliable and safe option. Today it focuses to generate revenue by exploring lending. This has been achieved through solid Cred's effective marketing strategy which has been backed by positive customer reviews and word-of-mouth.
You can explore more marketing mix case studies for your own business- check out Costco marketing strategy and Nintendo marketing strategy.